If you know me, you KNOW I love being entertained and I love MOVIES!!! I'm a harsh critic tho because if a movie doesn't grab my attention in the first 10-15 minutes.. IT'S A DUB! However there are a handful of trailers of movies dropping in 2023 that I'm looking forward to. Ima give ya'll the 5 I'm looking forward to the most!
5. M3GAN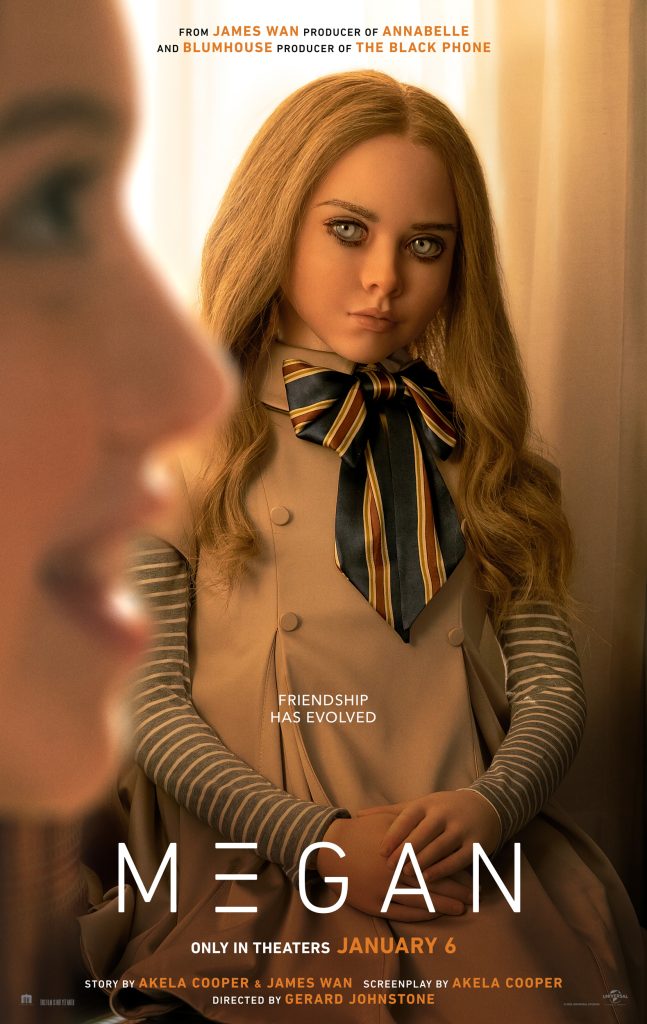 This joint looks like Chucky 2023 to me. It's about a little girl who recently became an orphan who was lonely, looking for a friend/companion and her caregiver got her this creepy AI doll. It looks like a good mix of horror & comedy to me so I definitely wanna check it out. M3GAN drops Jan. 6th.
4. CREED 3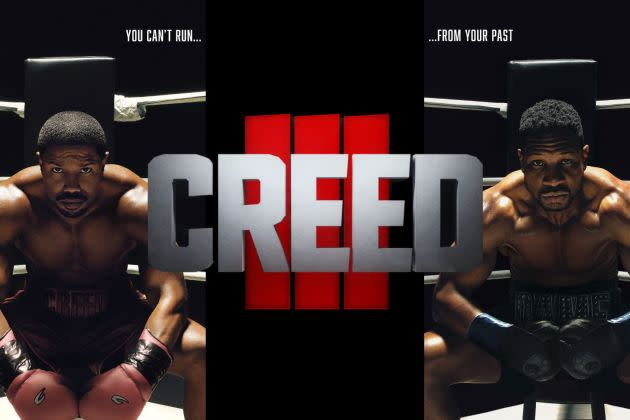 Michael B. Jordan is back for the third entry of the Creed franchise, THIS time stepping behind the camera as well for his directorial debut. In this one Adonis Creed will have to face off against a childhood friend & former boxing star named Damian Anderson who's being played by one of my absolute favorite new actor, Johnathan Majors. Creed 3 drops March 3rd. 2023. (Creed 3. 3.3.23…i see what yall did there.)
3. HOUSE PARTY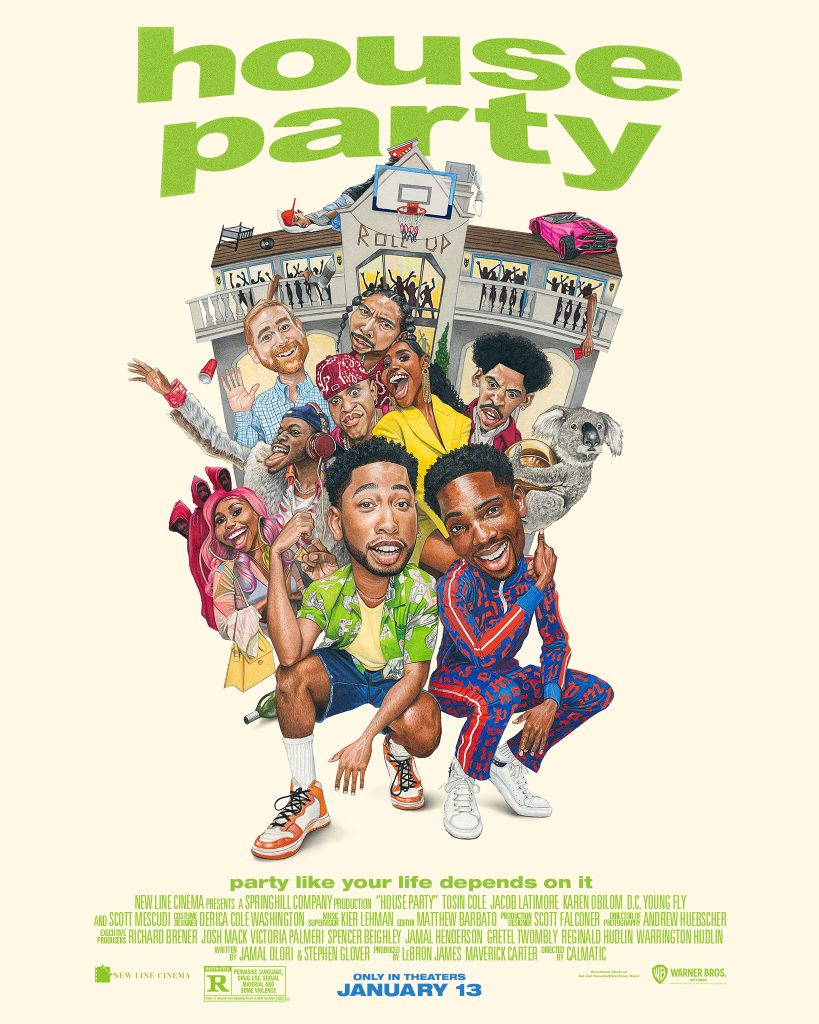 Ya know.. I'm always kinda hesitant when it comes to reboots. Because why do people INSIST on messing up classics?! But I can't even lie.. once I saw the trailer for the reboot of the House Party franchise I was sold. It stars Tosin Cole, Jacob Latimore, Allen Maldonado & DC Young Fly and even has cameo appearances from a hologram Lebron James who also produced the movie. House Party drops Jan. 13, 2023.
2. THE SUPER MARIO BROS. MOVIE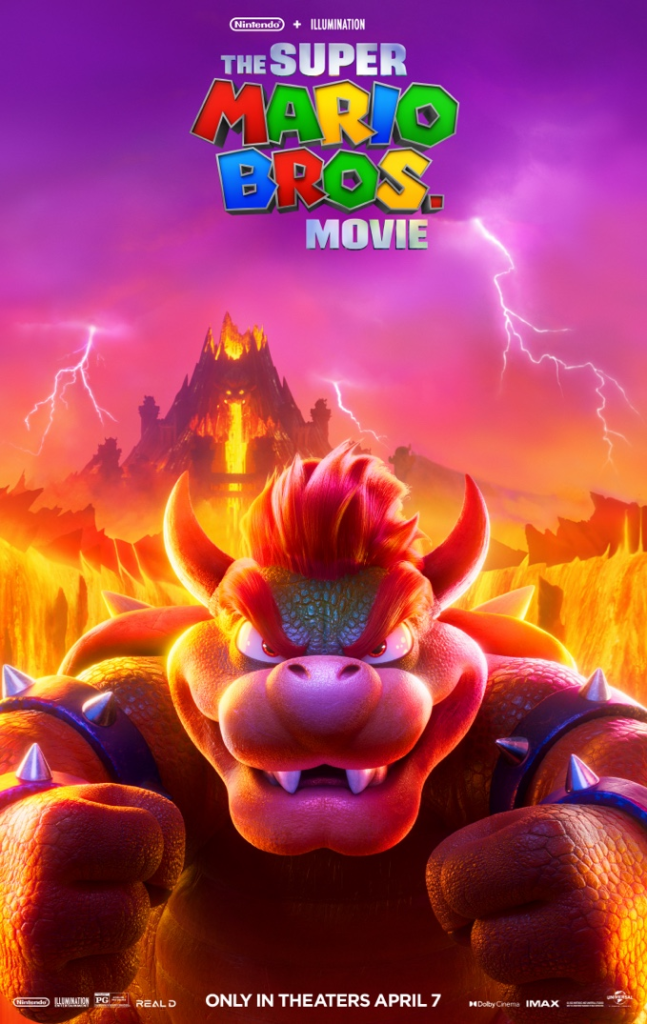 Let's be real… most video game to movie adaptations ain't it, chief. But as someone who grew up and STILL plays Mario games, this is looks like it's gonna be the best movie based on a video game. A lotta easter eggs hidden throughout the trailer and I caught every single one of 'em.. let's see if you can. Also, Mario is voiced by Chris Pratt, with Charlie Day as Luigi and Anya Taylor-Joy as Princess Peach. The Super Mario Bros. Movie drops April 7th.
#1 COCAINE BEAR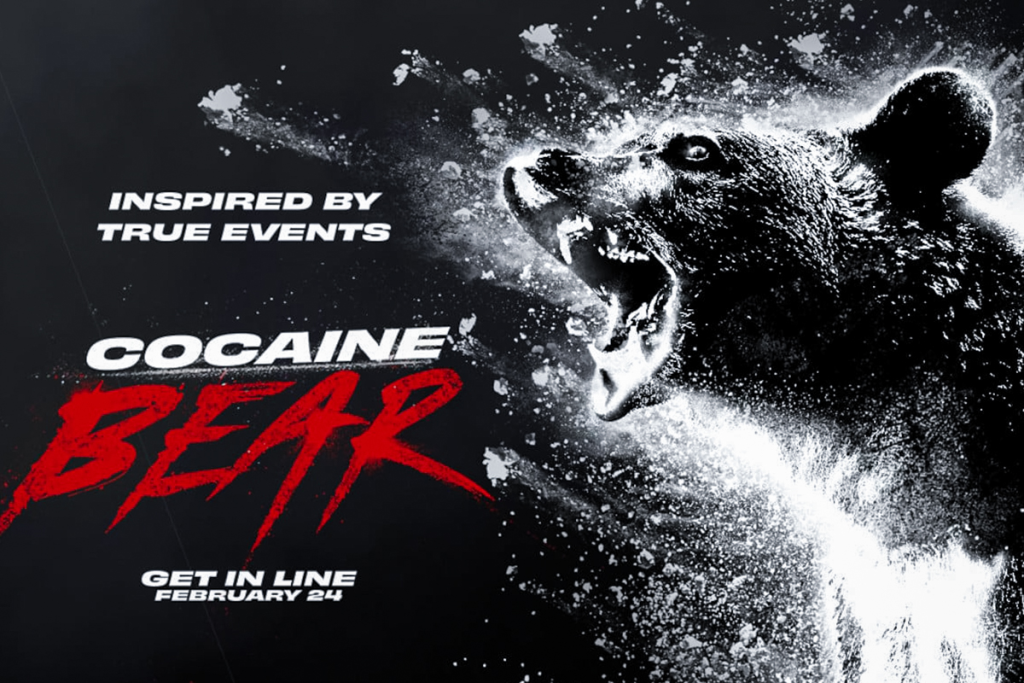 BECAUSE IT'S A F***IN' BEAR…ON COCAINE, BRO!!! Cocaine Bear drops Feb. 24th.