Editorial Photo Credit: Tomasz Makowski
The conflict between Russia and Ukraine could impact the U.S. financially at the gas pump. According to recent reports from experts, gas nationwide could possibly rise to $4 per gallon by April.
According to CBS News, Patrick De Haan, an oil and gas analyst, explained the severity of the rising prices at the pump that has already started. "It's going to get worse here for anyone filling their tank up. You could see motorists paying more as soon as later tonight. And it doesn't end there — motorists are going to get hit by the Russia situation, which coupled with warmer temperatures and a recovering economy could have the national average topping four bucks a gallon by April," he said.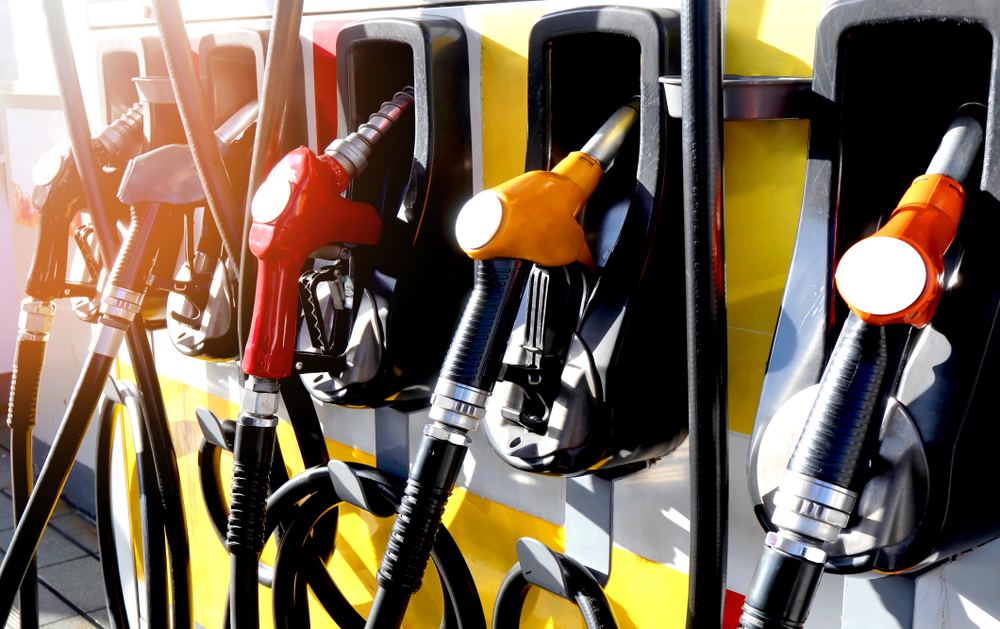 Currently, gas prices are at a reported seven-year high and could increase by five to 10 cents per gallon within the next week—and further increase to $3.75 within the next 15 to 20 days, as De Haan predicts that a record high of $4.10 per gallon could be a reality within weeks.
As of today, the national average for a gallon of gasoline is $3.54, which is up from $3.33 just last month, according to AAA. This time a year ago, the average price for a gallon $2.66.
Andrew Gross, PR Rep for AAA, warns Americans not to panic despite the looming reality that things are about to get more expensive at the pump. "[People] are not going to wake up tomorrow and not be able to afford gas. There's plenty of gasoline, there's plenty of oil. If this war is resolved quickly, you will see prices come back down."
Source: CBS News