Editorial Photo Credit: Maverick Pictures
The Washington Free Beacon is reporting that the Biden administration is set to fund the distribution of crack pipes to drug addicts as part of its plan to advance "racial equity."
It's being reported that the pipes would encourage drug users to smoke drugs instead of injecting them because injections are said to run a higher risk.
The $30 million grant program, which closed applications Monday and will begin in May, will provide funds to nonprofits and local governments to help make drug use safer for addicts. Included in the grant, which is overseen by the Department of Health and Human Services, are funds for "smoking kits/supplies." A spokesman for the agency said that these kits will provide pipes for users to smoke crack cocaine, crystal methamphetamine, and "any illicit substance."
The news came on the same day it was announced that the Justice Department stated it may consider allowing people to use heroin and other drugs at safe injection sites. 
Back in November of 2021, New York City opened two safe injection sites. The two facilities — which the city calls "overdose prevention centers" — provide a monitored place for drug users to partake, with staffers and supplies on hand to reverse overdoses.
Boston, Seattle, and San Francisco – are also on board with safe injection sites.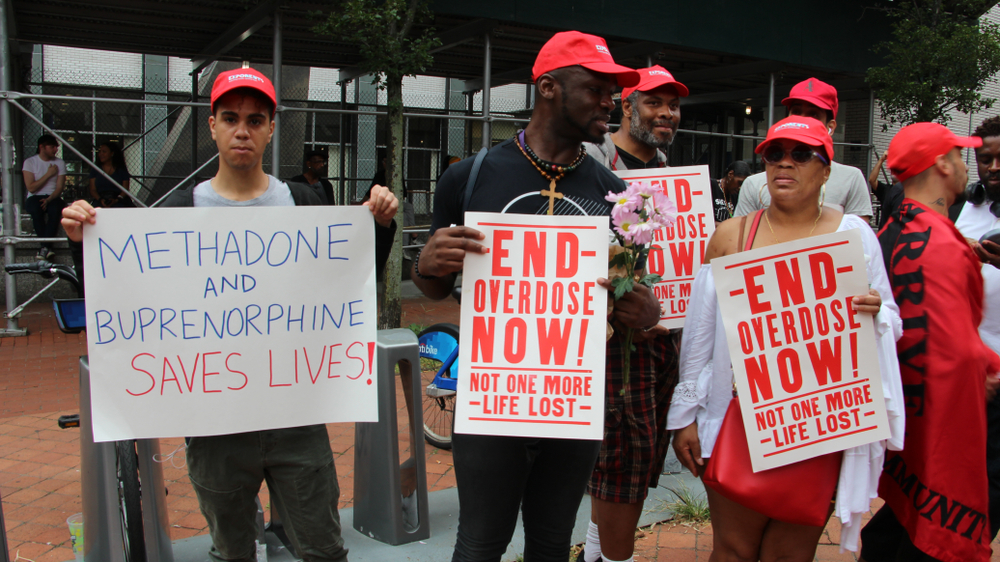 Read more here: Washington Free Beacon