Editorial Photo Credit: Myriam B
NBC News is reporting that the federal government's website to order at-home rapid Covid-19 testing kits launched on Tuesday, January 18.
The Covidtests.gov website says "every home in the U.S. is eligible to order 4 free at-home COVID-19 tests. The tests are completely free. Orders will usually ship in 7-12 days."
"Order your tests now so you have them when you need them," said the website.
But if you need a COVID-⁠19 test now or are looking for another type of COVID-⁠19 test, or need more than #44 tests, the resources are also available on the website.
The tests available for order:
Are rapid antigen at-home tests, not PCR
Can be taken anywhere
Give results within 30 minutes (no lab drop-off required)
Work whether or not you have COVID-⁠19 symptoms
Work whether or not you are up to date on your COVID-⁠19 vaccines
Are also referred to as self-tests or over-the-counter (OTC) tests
There were many reports that the site was easy to use, and the order took only a few minutes to complete.
Some, however, ran into problems when they tried to use the site. Some were told that tests were already ordered for their address, therefore, their requests could not be completed. Some live in apartment buildings, but others said they are in private residences and no one else in the household had used the site.
The website is now in full launch.
Source: NBC News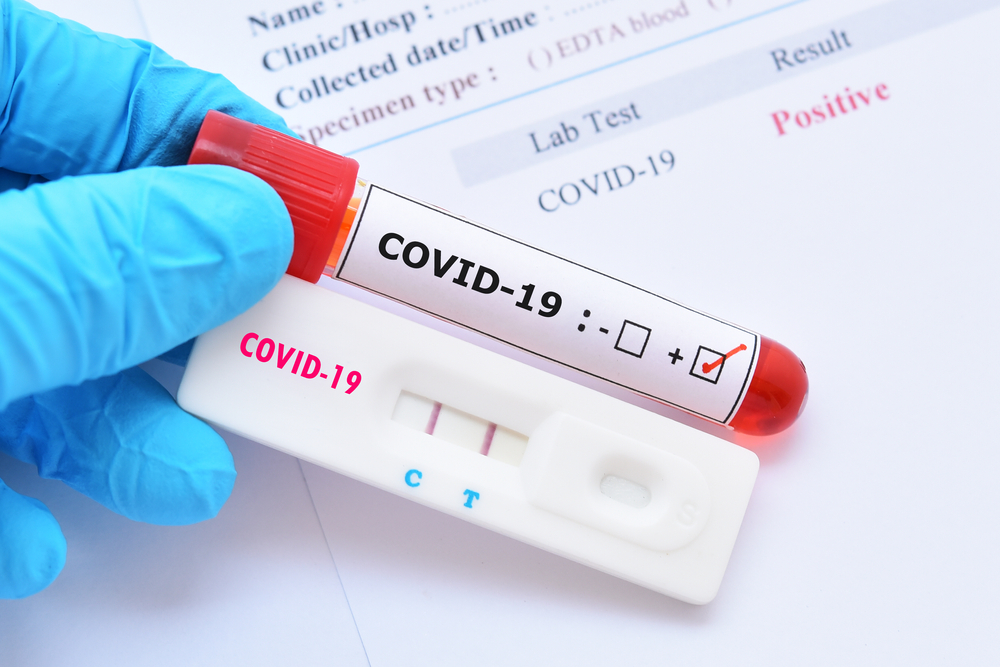 Editorial Photo Credit: Jarun Ontakrai