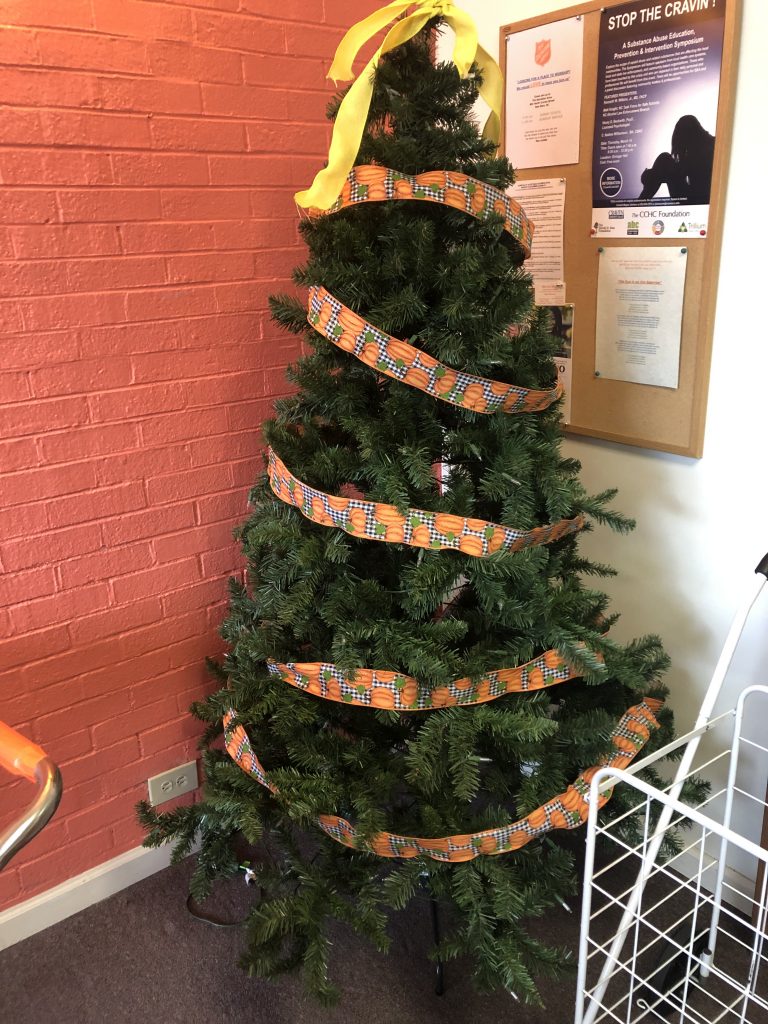 Posted by: DJ Kaoss
This is the time of the year when families get together, when kids get excited that Santa is coming to town! Unfortunately, everyone won't be able to celebrate holidays like most. Times are rough for a lot of families…101.9 KISS FM and the Salvation Army is asking for people who can help to give!
Every child deserves to experience the joy of Christmas morning. The Salvation Army Angel Tree program helps provide Christmas gifts for hundreds of thousands of children around the country each year. Once a child or senior adult has been registered and accepted as an Angel their Christmas wish list is shared with donors in your community who purchase gifts of new clothing and toys. The gifts are distributed to the family to place under their family Christmas tree.
If you're interested in helping this year, contact your local Salvation Army in your area! Happy holidays from the TOTAL KAOSS SHOW!